Leaders in Quality and Expertise.
SSS Building and Maintenance is at the forefront of every construction activity. Our team has years of combined experience in Construction and Project Management. Talk to us about your new project.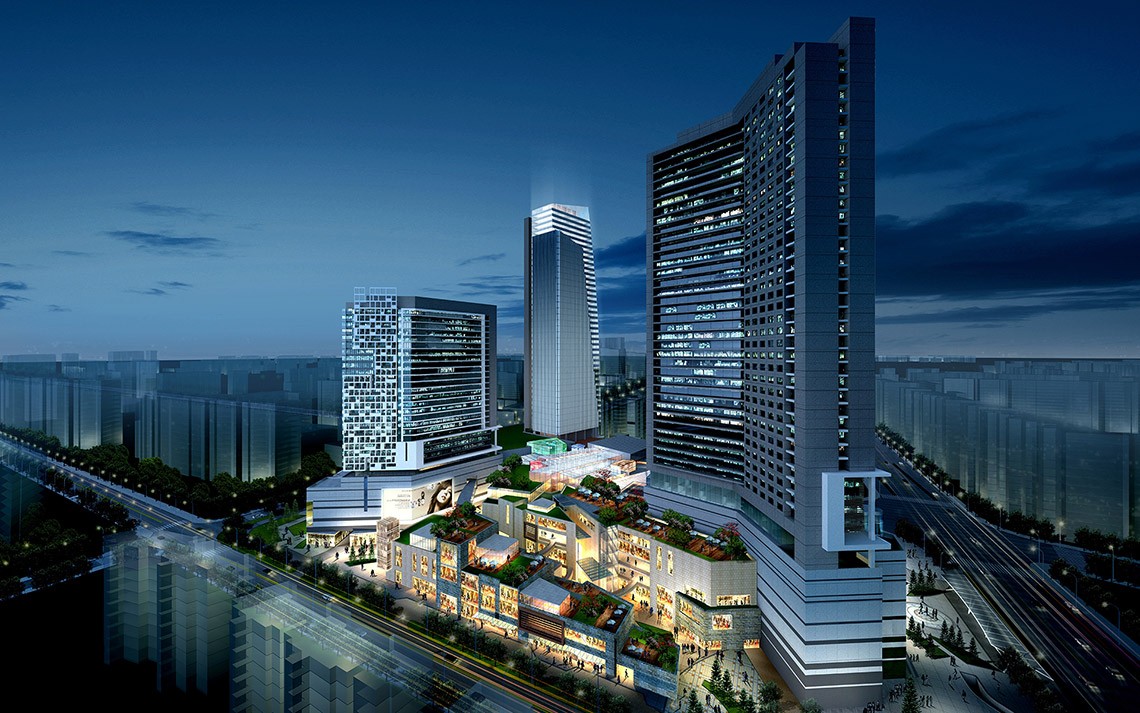 Knowledge, expertise, good people and collaboration. We make the impossible possible
At SSS Building and Maintenance we pride ourselves on our accomplishments to help everyone have a beautiful home without breaking the bank. We are rooted to our beliefs to do a spectacular job, no matter how big or small. With vast experience and an excellent track record, we have positioned ourselves as the ideal solution for all residential and commercial development projects.
Big thank you to Sanjay Sonia and SSS Builders for bringing our vision to life and turning our house into our dream first home .
MISSION
Our mission to guarantee top quality. We only use the most trusted products and materials to ensure a job that will last a lifetime. Our reputation for having an eye for detail is second to none, and we work in with the client every step of the way to ensure their dream becomes a reality. We maintain excellent communication with the client, and see this as critical to the success of the project.
VISION
At SSS Building and Construction we are committed to giving great service, lasting results, working efficiently and within your budget. So call us today for a free estimate.