Home Renovation and Building Company in Auckland
When you build your new home with SSS Building and Maintenance you enjoy the best of both worlds value for money and the peace of mind that comes from knowing someone else is taking care of all the details for you.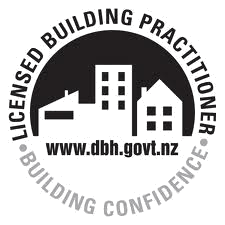 Are you looking for a quality custom-designed home or need to renovate for a fresh new look at an affordable price? Look no further; SSS Building and Maintenance would be delighted to help you bring your dream to life.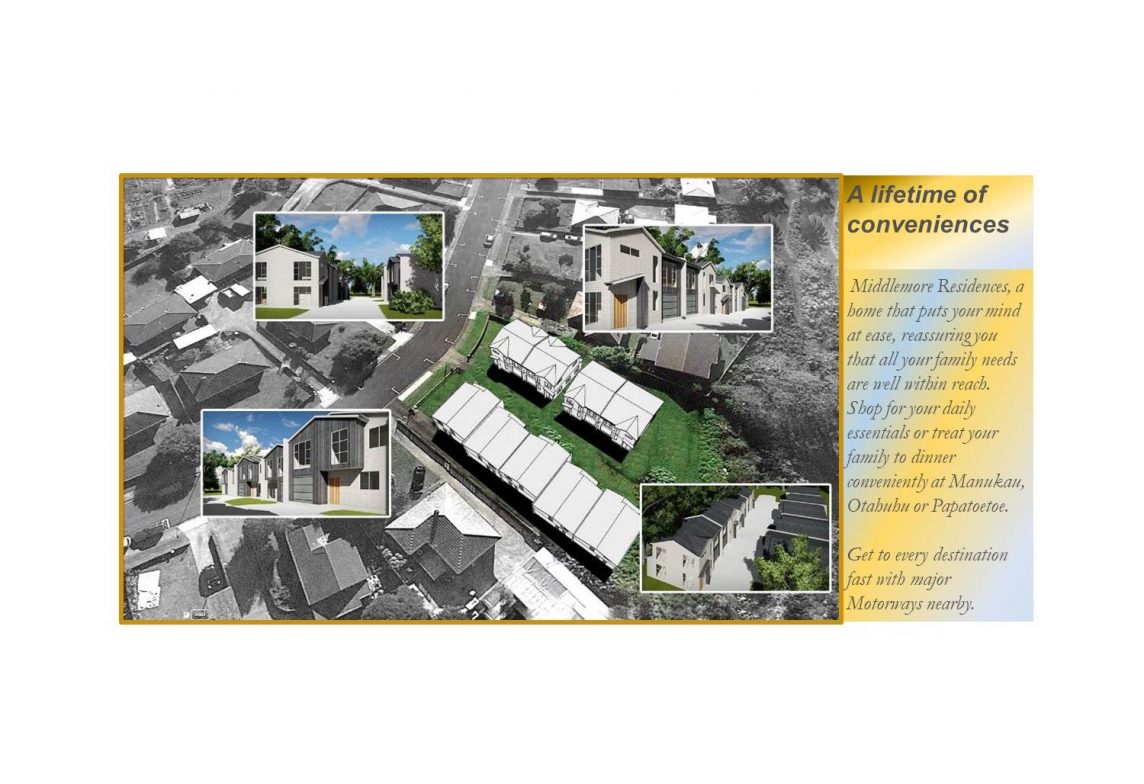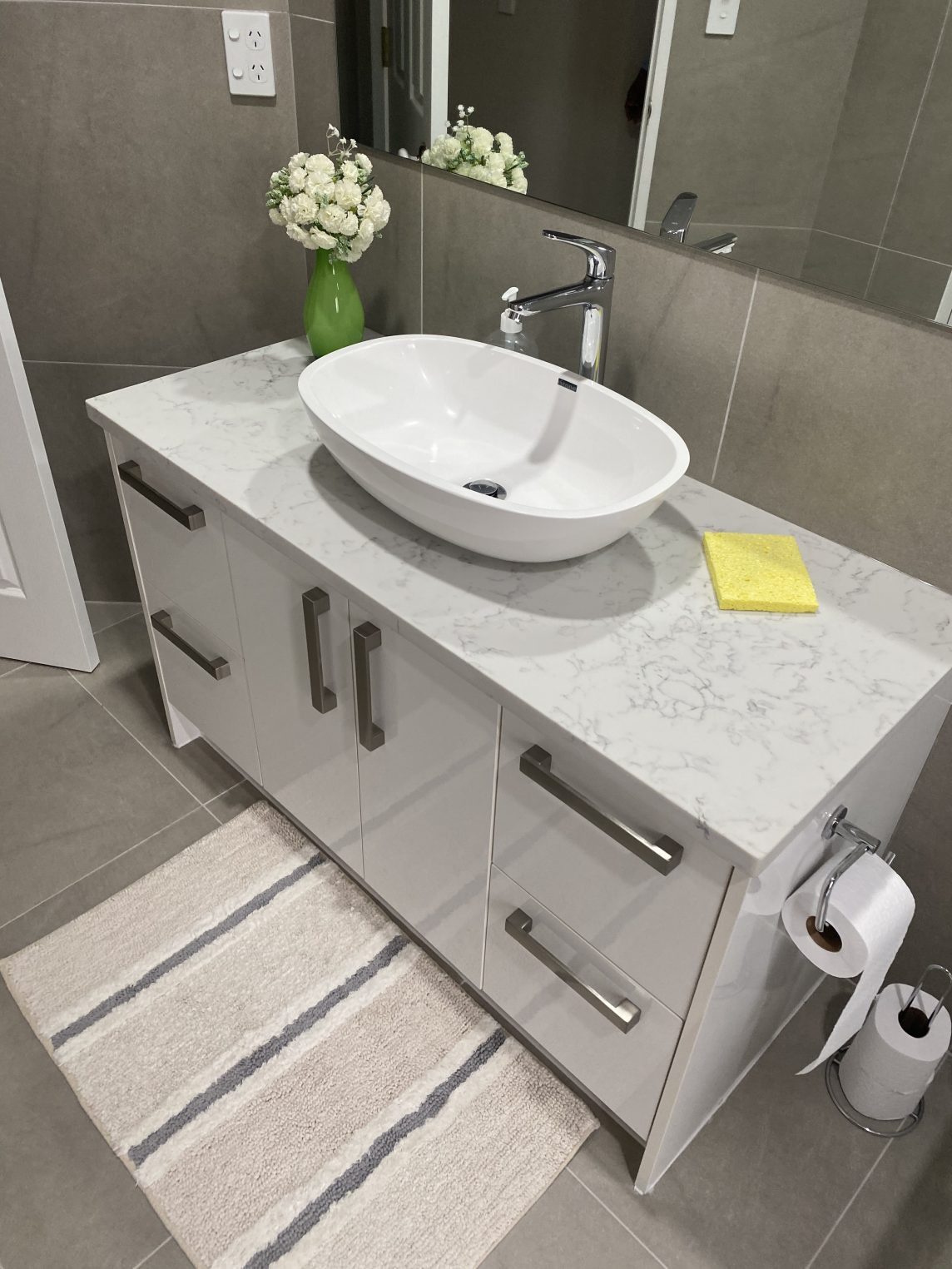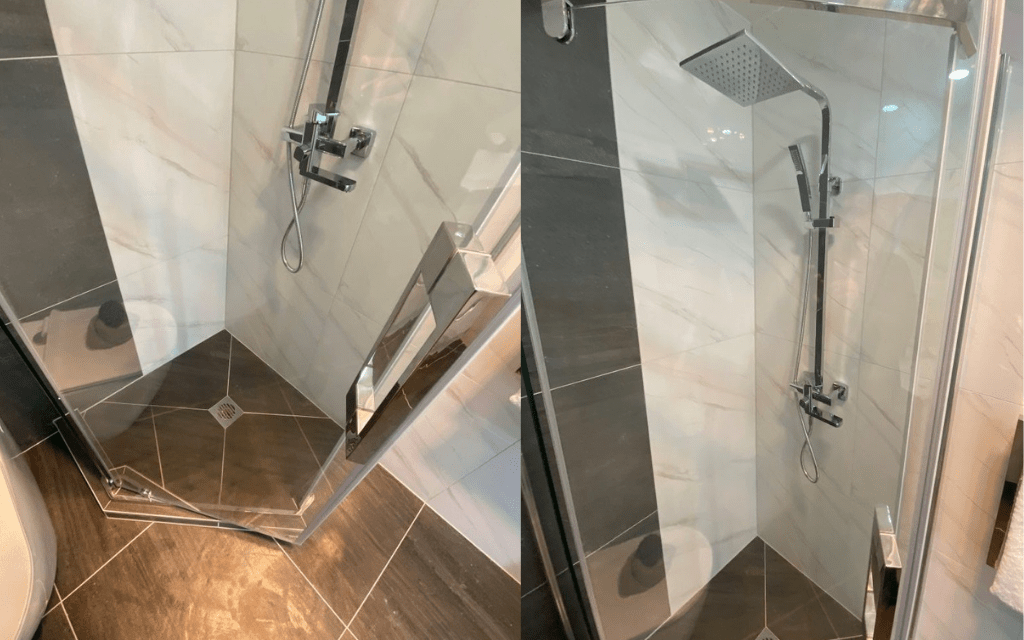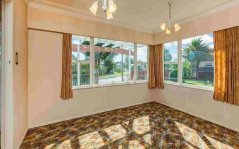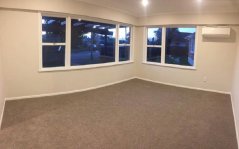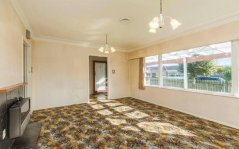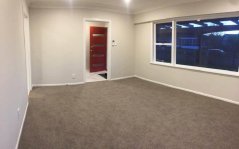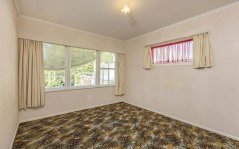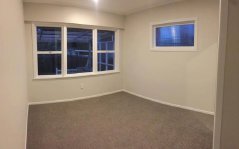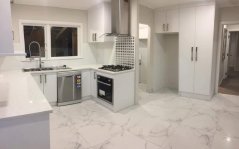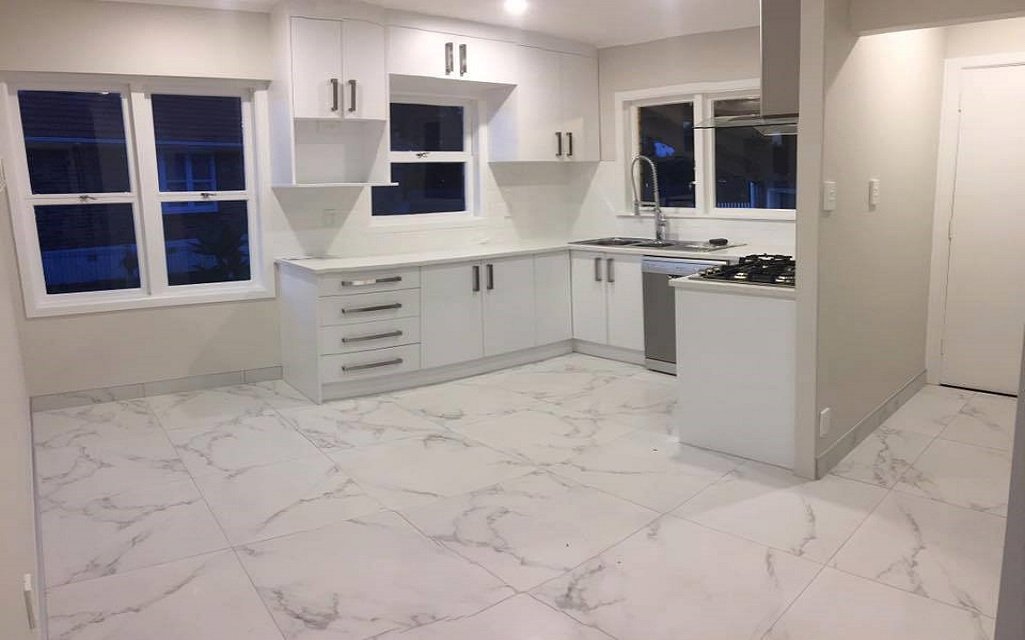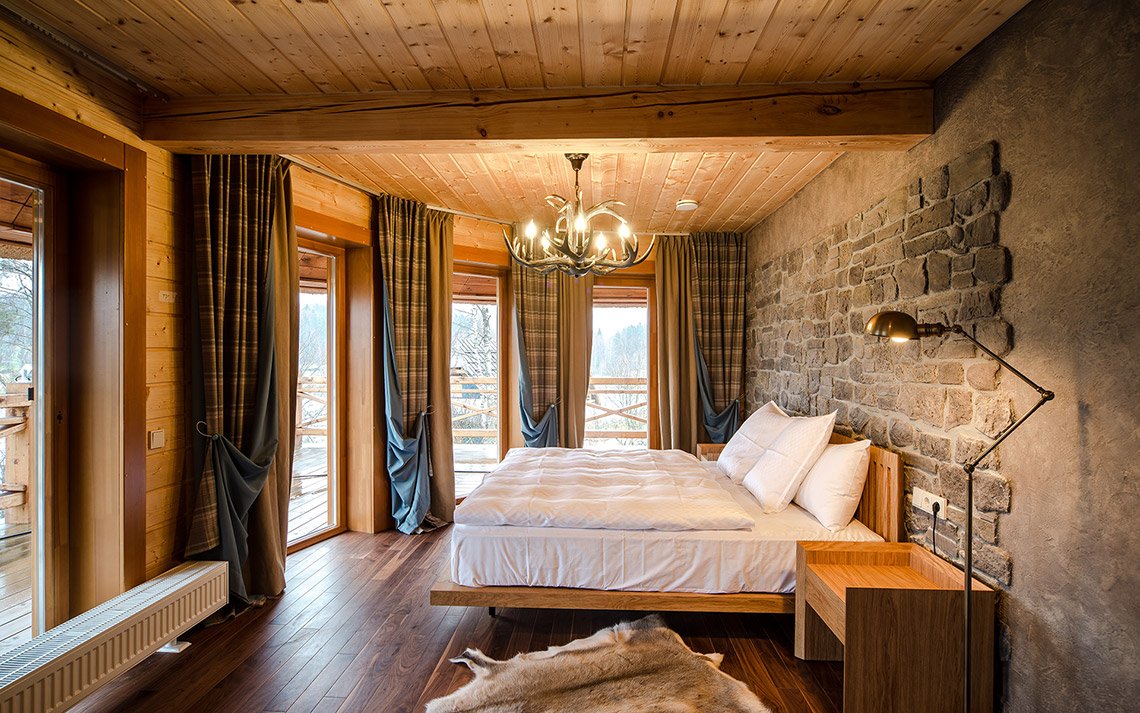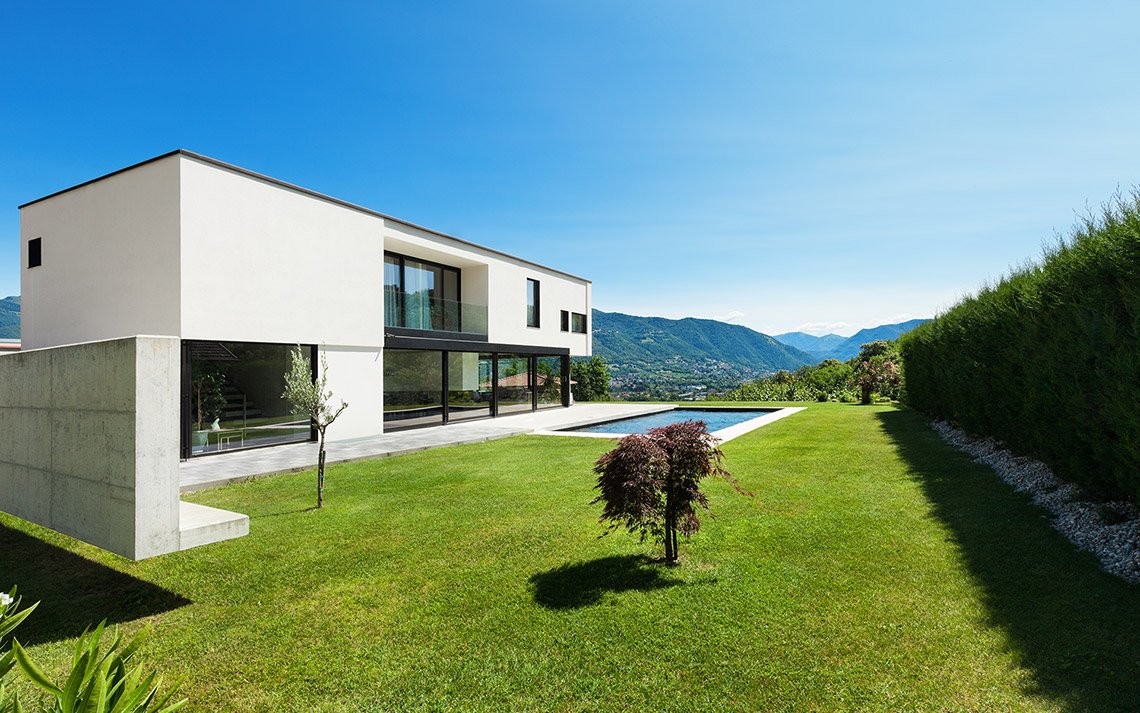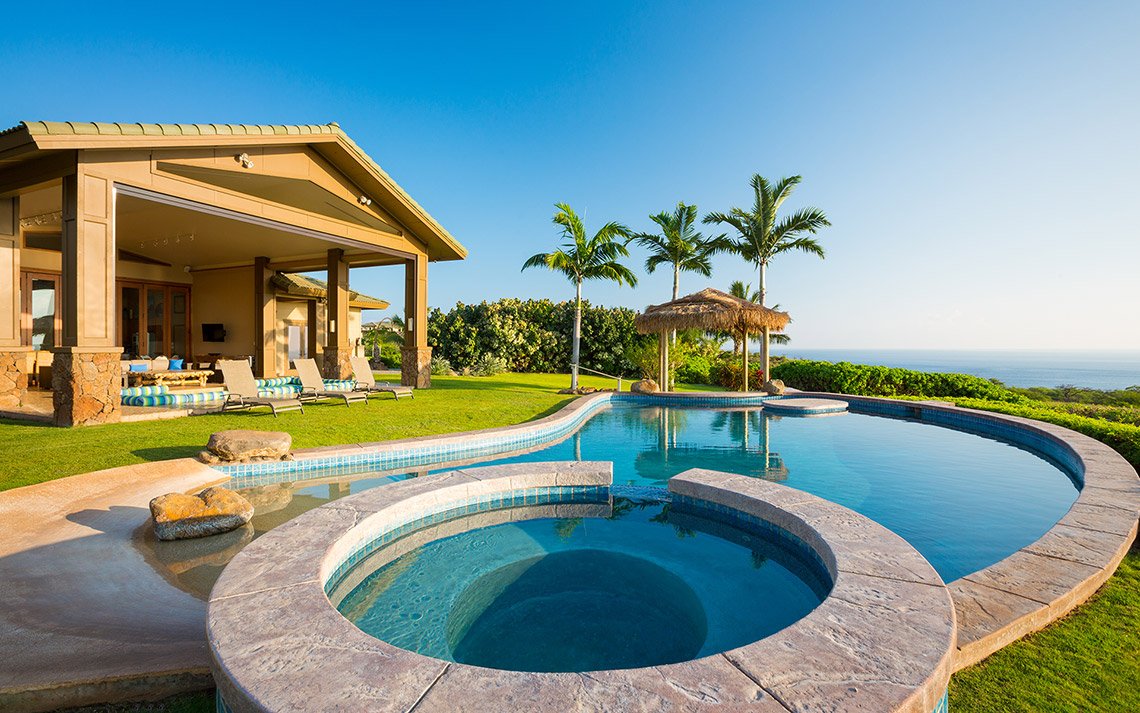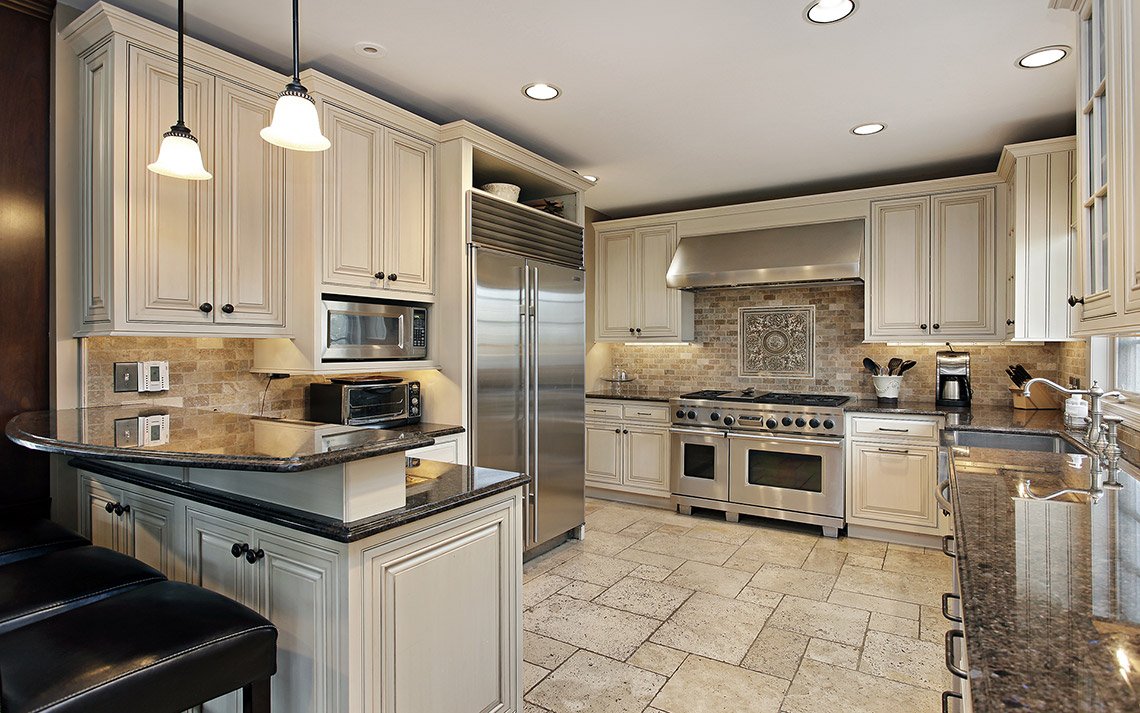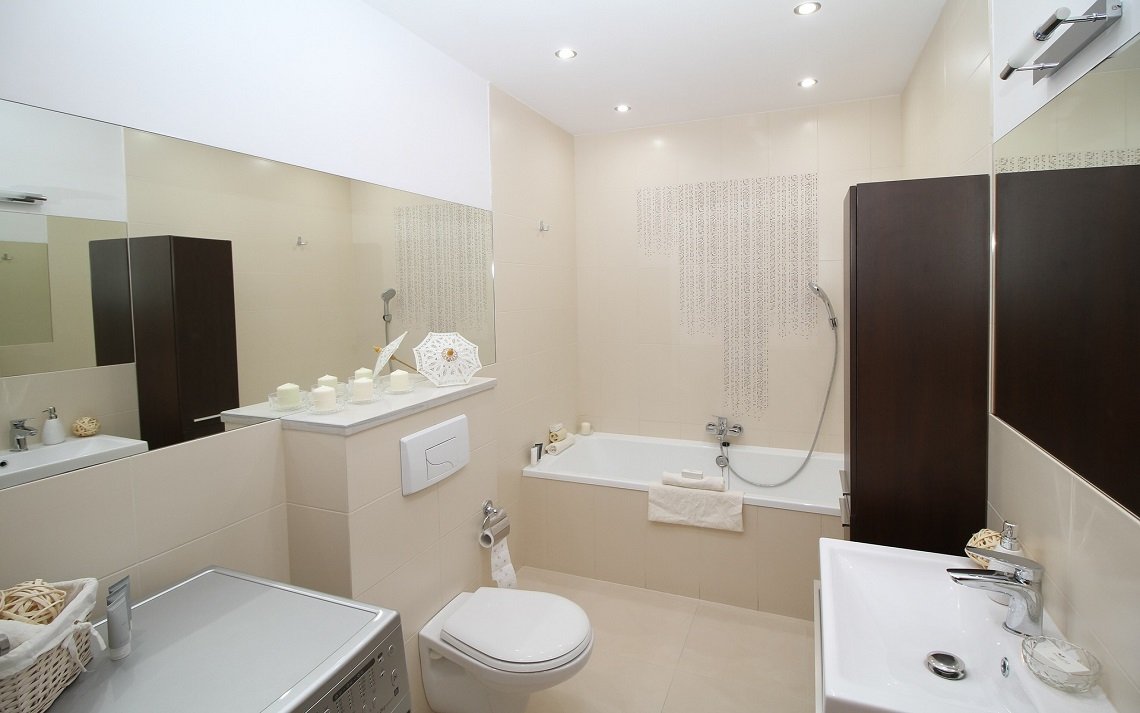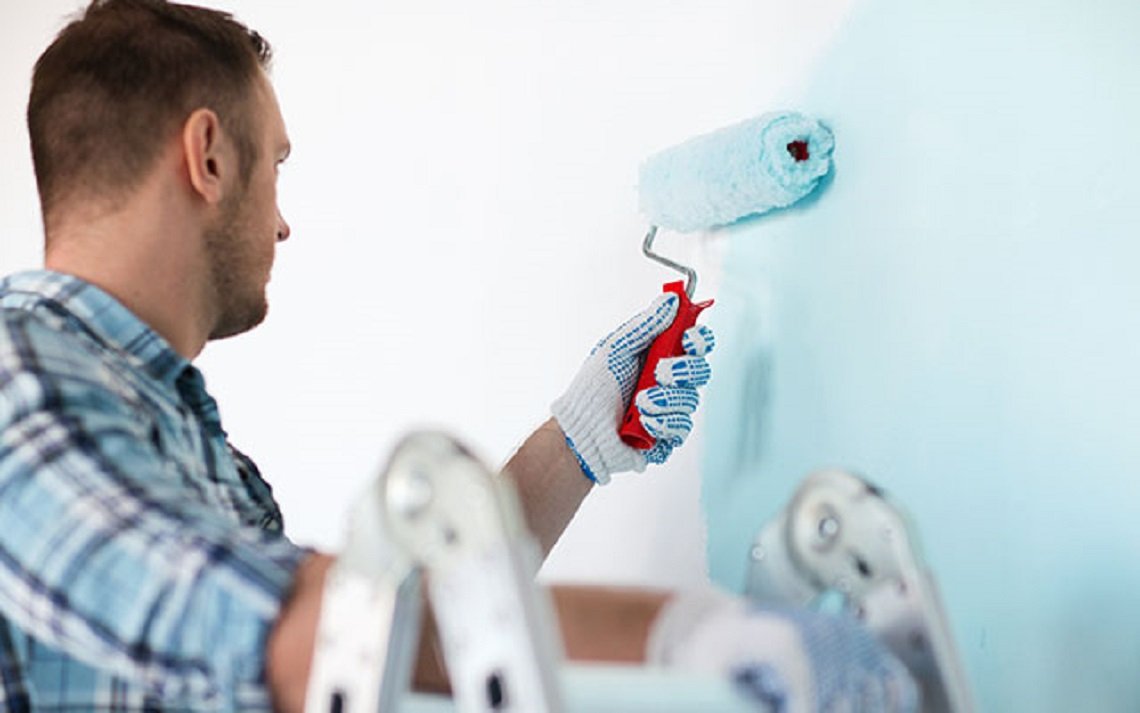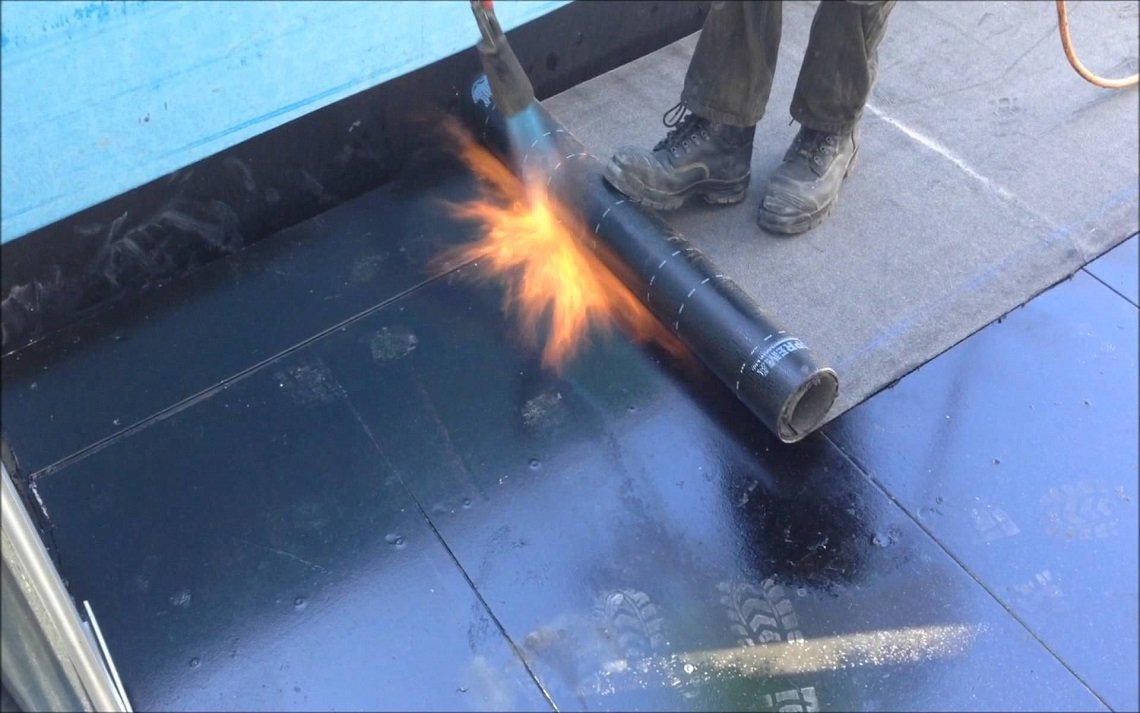 Auckland Building Contractors – Home Renovations & Maintenance Services Auckland
SSS Building and Maintenance is a trusted unit for construction, renovation, and maintenance project. We have bespoke expertise and experience in different architectures and home restoration services. Our people are skilled constructors and home renovation specialists with an enthusiastic zeal to execute the project on time. Be it a small project or big one, we have the best building contractors in Auckland to give you the relevant solution.
We are a renowned building company in Auckland with the flair of cutting-edge technology and full-proof quality factor. Our construction and upkeep projects are integrated with striking parameters for what customers are looking for. We undertake projects of all scales and grades- small, medium or large. It is our guarantee that you will receive assured and safe construction, home renovations and maintenance services in Auckland.
Drop your desired quote! We are flexible enough to respond you fast.
What our Clients Say
Big thank you to Sanjay Sonia and SSS Builders for bringing our vision to life and turning our house into our dream first home .
Our services include commercial flooring, drywall, painting, and more to turn your business into a place of pride. Choose us for your next project.